Big Sandy Camp & Retreat Center seeks to touch hearts and change lives through innovative, Christ-centered activities, events and programs. 
To accomplish this mission, the objectives of Big Sandy Camp are as follows: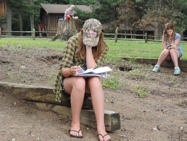 SPIRITUALLY
To give a clear presentation of the gospel of Jesus Christ.
To challenge growth and maturity through application of God's Word in every area of the camper's life.
To teach acceptance of one's self as a person of worth, for whom God has a meaningful plan for their life.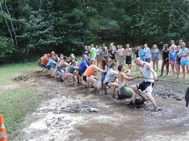 PHYSICALLY
To encourage physical fitness, safety habits, and a healthy lifestyle.
To provide opportunity to participate in organized and unorganized activities.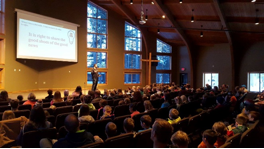 MENTALLY
To help formulate an attitude of increased respect for themselves, their fellow campers and the world around them.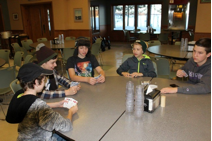 SOCIALLY
To provide an opportunity to develop friendships and accept others from various backgrounds.
To cultivate self-reliance and resourcefulness.
Camping at Big Sandy involves all areas of a person's life. We believe in the integration of the spiritual, physical, mental, and social aspects of the lives of our campers. At Big Sandy Camp we strive to make these connections through our programs and activities for campers of all ages.
Our camping program is designed to be an extension of the ministry of the local church. It is the Camp's desire that each person would experience spiritual growth and personal fulfillment through their camping experience and take those experiences home to their own local church and continue serving Christ.
Big Sandy Camp seeks to offer a safe, Christian Community in a natural setting where campers will discover and develop their own Christian faith, as well as a sense of personal achievement. The ministry of evangelism and bible study will be kept as a key part of the camp programming in order to stay true to our mission.