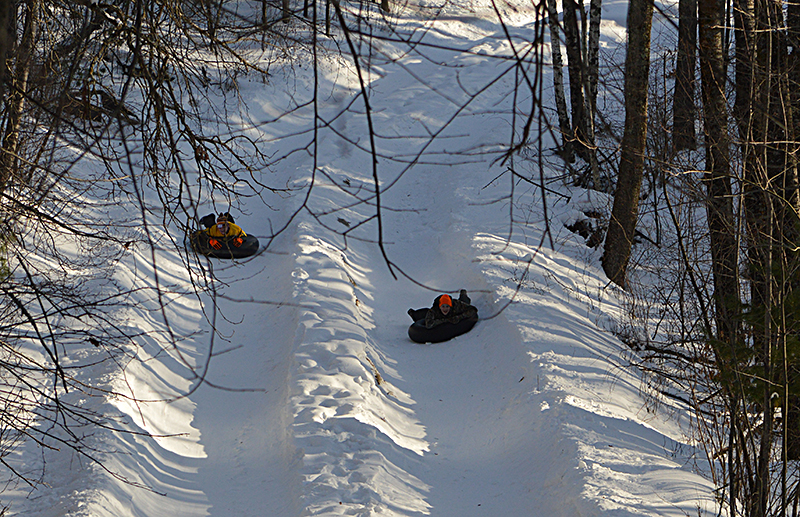 January 15, 2018 – Martin Luther King Day
February 19, 2018 – President's Day
Family Tubing Days are always enjoyable for us here at Big Sandy Camp! It was so much fun to have families from the community come out to camp for the afternoon and spend some time together. This is a tradition at BSC that we love and hope to continue well into the future. If you missed out on our Family Tubing Days this year make sure to save the dates for next year!