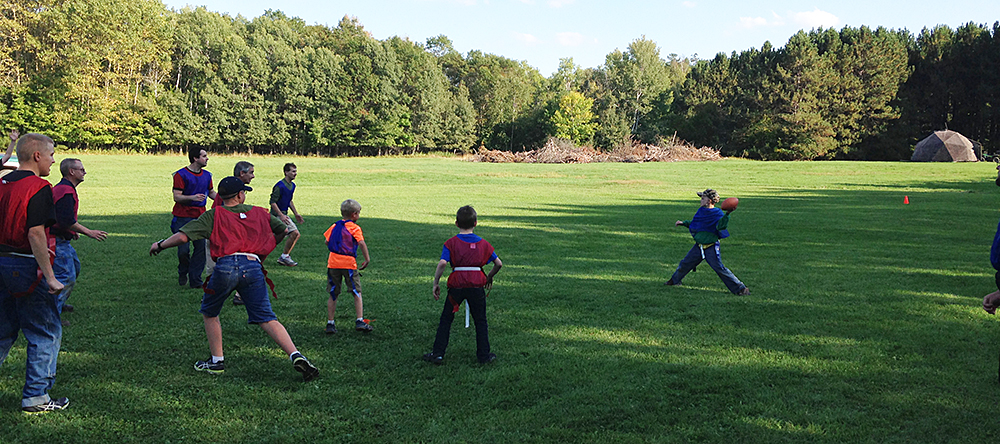 September 22-24, 2017
Cost: $90 per person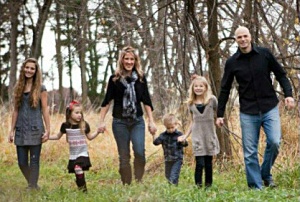 In September, we are bringing back our Father-Son Retreat. This retreat is an awesome opportunity for fathers to get away for the weekend and spend some quality time with their sons. We are very excited to have Mike Brueckner, Pastor of Missions and Outreach at Connect Church, here to lead the guys in worship throughout the weekend. Stay tuned to hear more about who will be speaking. This is a weekend that you won't want to miss!
"I'm Mike Brueckner and I am the Pastor of Missions and Outreach at Connect Church. I was born on the mission field in Oaxaca, Mexico, spent the first seven years of my life in Big Lake, MN, and then spent the next 12 years on the mission field in Bavaria, Germany. My amazing wife, Rachel and I met during our senior year in High School, got married in 1999 and now have four wonderful children—Emily, Erica, Elayna and Jaykin. The family that God has blessed me with is such an expression of the grace of God! Over the past 14 years we have worked in Children's, Youth, and Worship ministry. I have a strong passion to preach the gospel and worship our Awesome God! I also enjoy spending time with the family, hanging out with friends, eating, listening to sermons, playing guitar, singing, watching/playing sports, working out, and losing to my wife in Ticket to Ride."
HIDDEN CONTENT
September 23-25, 2016
Cost: $90 per person
Age Range: 10 and up
Meals: Friday Pizza Snack, Sunday Brunch
Last year we had an amazing time at our first annual BSC Father-Son Retreat. This year we are excited to continue the powerful bonding weekend for fathers and sons. This retreat is designed for fathers of any age to bring their sons to camp and connect with them while learning about God. The weekend is specifically structured for fathers and sons to have lots of time engaging in activities together and as a group. We recommend kids be at least 10 years old, but you are welcome to bring younger boys, (no child care provided).
Steve Chapman will be our speaker for the weekend:
"I am a musician, songwriter, author, and avid outdoorsman. On Days when we're not traveling, writing, or entertaining grandkids; you might find me outside hunting, fishing, hiking, kayaking, or riding my motorcycle. I have hunted and fished in many states across the United States and hiked quite a few miles on the Appalachian Trail, many of them with my children. I love using the great outdoors to teach others about our loving Creator. I even like mowing the yard."
Registration for the Father-Son Retreat will be opening soon!
If you have any questions feel free to email office@bigsandycamp.com or call the office at 218-426-3389 and we will do our best to answer all of your questions.