The ministry of Big Sandy Camp has always been and will continue to be committed to spreading the Gospel of Jesus Christ. Presenting that message in this setting takes a lot of work and a lot of money. Basic utility costs, food and general maintenance are just some of our expenses. Throw in the need to replace bigger items like Major Appliances, docks or building renovations and the needs grow larger still. For us to proclaim the truth of Christ most effectively, we are asking boldly for your support. The Gospel is worth it, the work of BSC is worth it. Please join us in ministry and give to the work of Big Sandy Camp! All donations are Tax Deductible. Thanks for reaching campers for Christ through your generous donations.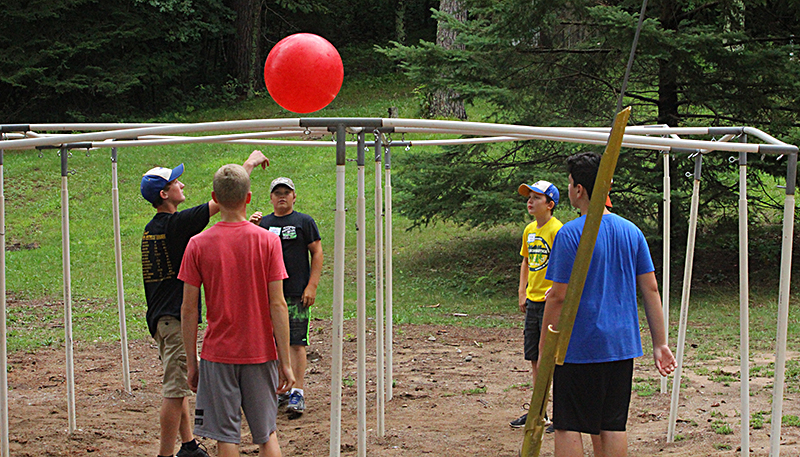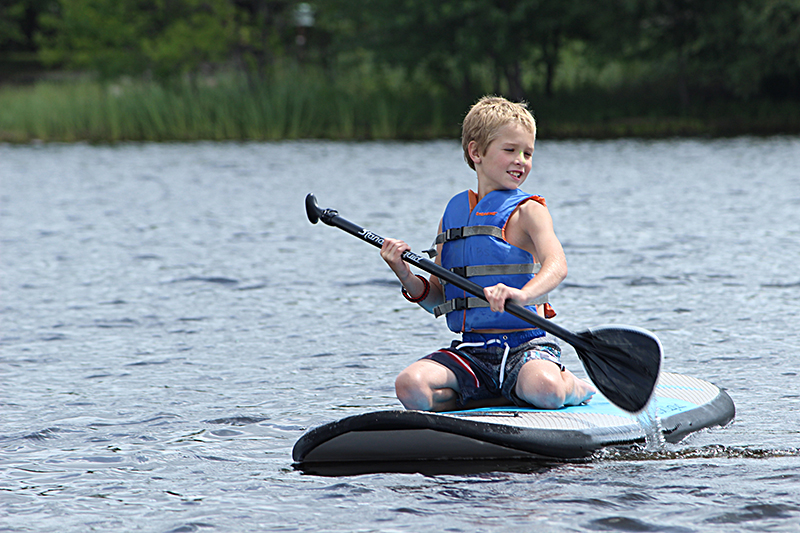 DONATE SPECIFIC ITEMS
If you'd like to donate something specific and/or you are wondering what we need, please check out our wish list. 
There's just about always a need for any given donation. Support camp with that gift and it will be used to continue the ministry of Christ. Of course, a tax-deductible receipt letter will be issued for all gifts.
SCHOLARSHIPS
Scholarships are offered to campers who cannot afford to pay for an entire week of camp. If you would like to donate to this fund simply write in the memo of your check or on the summer registration forms that you would like to designate funds to the scholarship fund. This money is used exclusively to bring kids to camp where they will hear the Gospel, many for the first time. In 2015 over 55 kids accepted Jesus for the first time. Over 250 rededicated their lives to Christ. Join us in this powerful ministry.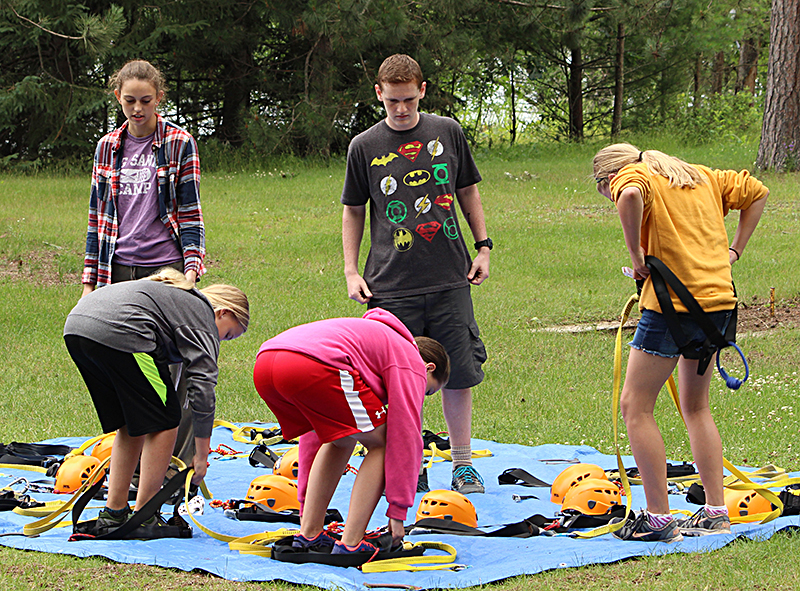 MEMORIAL GIFTS
Have you ever considered donating memorial gifts to the Ministry of Big Sandy Camp and Retreat Center?
Over the years we have many loyal supporters that have given of their time, talents, energy and finances to Big Sandy Camp. Memorial gifts given in their honor are a great way to reaffirm their love for the Lord's work here at camp. Presenting memorial gifts to a given project will create a lasting memory of their service.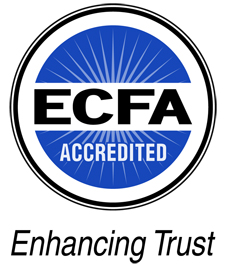 Please send donations to:
Big Sandy Camp
52511 185th Place
McGregor, MN  55760
Do you need more information on how you can donate to Big Sandy Camp? Would you like details on how to set up your estate planning to include Big Sandy? Please feel free to contact Dave Toth, Executive Director with additional questions or click here for more information.
HIDDEN CONTENT
On-line Donations
Please note we have suspended the on-line donation process until we can provide a safe accountable method of accepting online donations. We apologize for any inconvenience this may have caused.
Off-line Donations