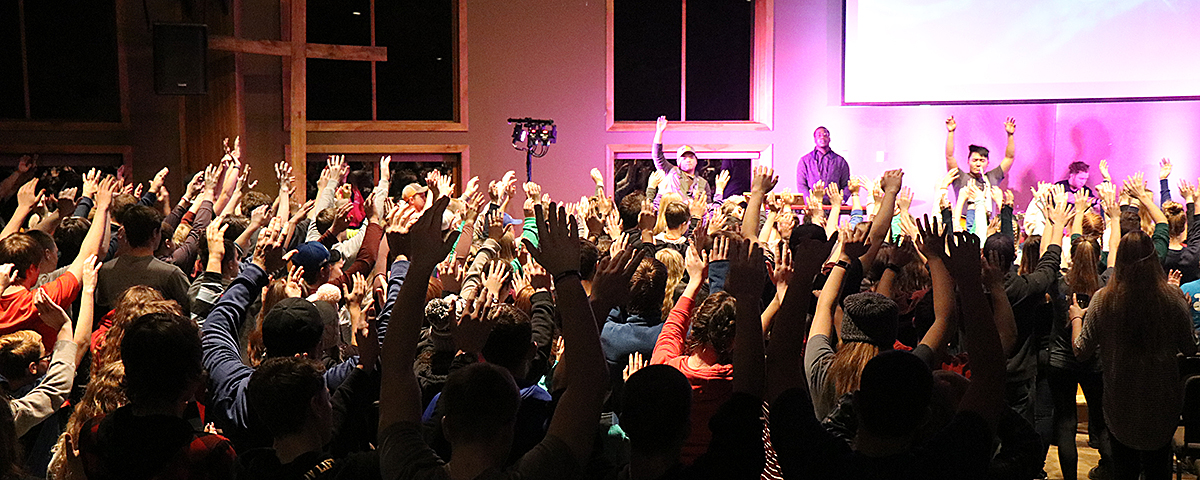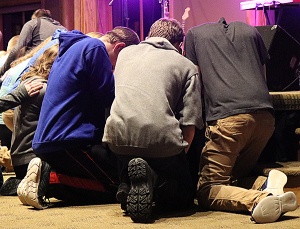 Avalanche Camp 2019 is almost here! This year our theme is "Don't Hold Back" It's based on Hebrews 10:39, which says, "For we are not of those who shrink back and are destroyed but of those who have faith and are saved." We want your campers to have a weekend where they are able to learn to stand firm in their beliefs and be bold in how they live out the gospel. We have three excellent speakers this year. For our Jr. Avalanche Camp we have Nik Strom from Mountain Lake Alliance who will be speaking to our 4th–6th grade campers and encouraging them to start good practices now as they prepare for adolescence. During our Senior High Avalanche we are pleased to welcome Dan Boal from Alliance Youth. Dan is great at connecting with young people and inspiring them to dynamic Christian living. For Jr. High Avalanche Camp Tony Myles from Riverside Church will be encouraging the middle schoolers about living a bold faith within today's modern culture.
We're so happy to have you and the youth from your church join us for Avalanche Camp this year. Below are the links to register your group. You can make changes to that until 2 weeks before the camp starts or when the camp reaches capacity. Camp this year will be $94 per student and $40 per leader. Please have each individual attending Avalanche fill out a Registration form and bring it to camp with them.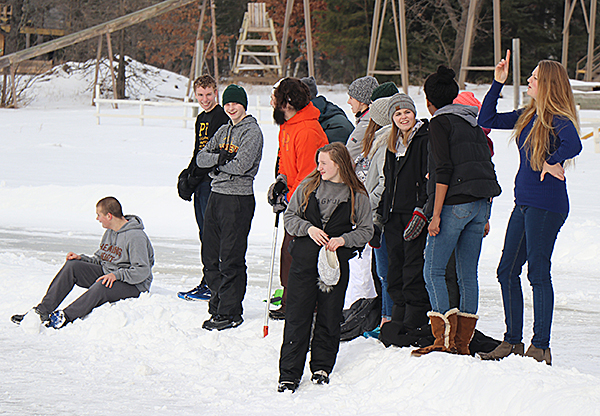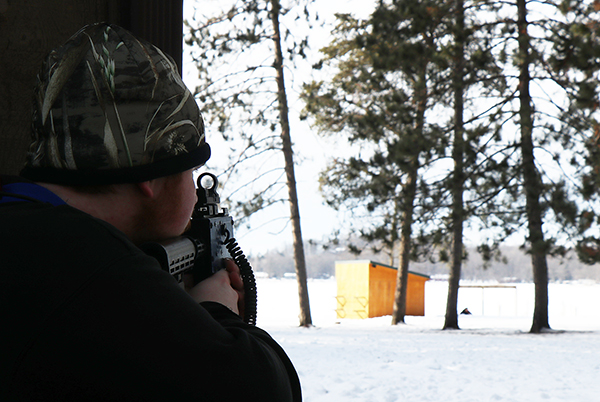 2019 Avalanche Dates
Jr. Avalanche: January 4-6, 2019
Sr. High Avalanche: January 18-20, 2019
Jr. High Avalanche: January 25-27, 2019
2019 Avalanche Registration Links
SCHEDULE
Friday Night
6:00-8:00 PM – Registration
8:15 PM – Leadership Meeting
8:30 PM – Session 1
10:00 PM – Gym / Smores
Saturday
8:00 AM – Breakfast
9:00 AM – Session 2
10:30 AM – Tournaments
12:00 PM – Lunch
1:00 PM – Activities
5:30 PM – Dinner
6:30 PM – Night Game
7:30 PM – Session 3
9:00 PM – Evening Hangouts
Sunday Morning
8:00 AM – Breakfast
9:00 AM – Pack up rooms and vehicles
9:30 AM – Session 4
11:00 AM – Cabin Talks
11:30 AM – Lunch
12:15 PM – Dismissal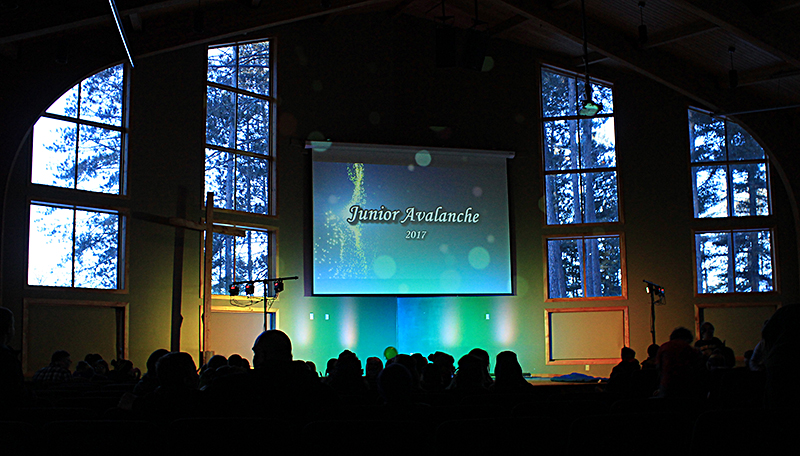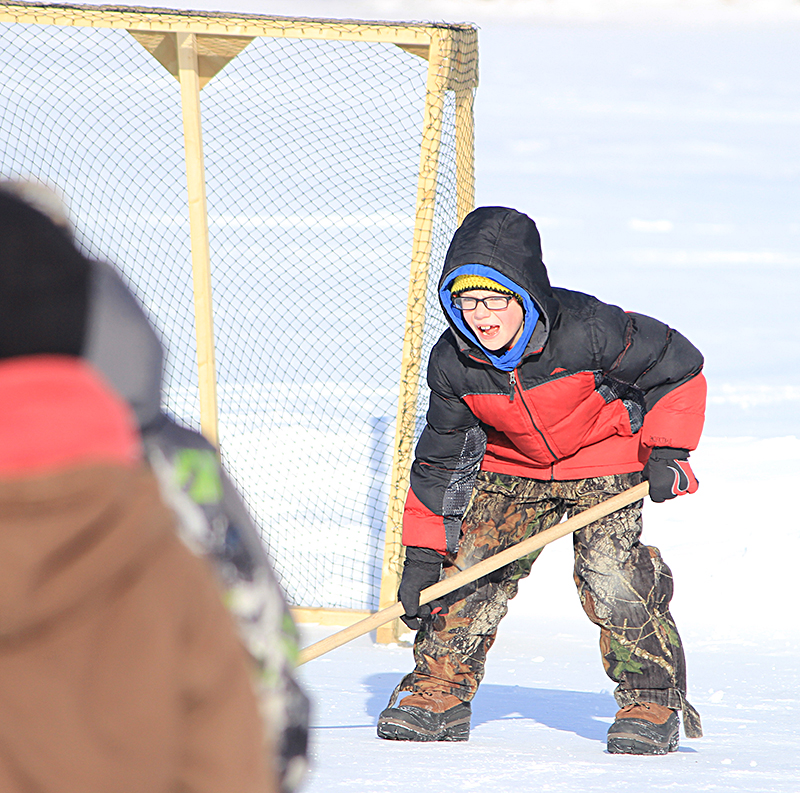 2018 Dates
Junior Avalanche – January 5-7, 2018
Senior High Avalanche – January 19-21, 2018
Junior High Avalanche – January 26-28, 2018
Winter is coming and we are so excited because the closer we get to winter, the closer we get to Avalanche Camp! There's just something about kids running around camp laughing and yelling that brings a huge smile to our staff's faces and makes camp feel alive. Registration for our Avalanche Camps is a little different from summer camp registration. If you have an individual camper coming you can email our Program Director, Robert Snow, at robert@bigsandycamp.com to let him know that your child will be coming, and then download our brochure for the registration form (to be turned in upon arrival at camp). Youth Pastors who are bringing their youth group can download the church registration form (one for each weekend you will be coming), fill it out, and send it back in to camp. We're excited to see you this winter!
Costs
$90 per camper
$40 per leader
If you have any questions about Avalanche Camps at Big Sandy Camp feel free to contact our Program Director, Robert Snow, at 218-426-3389 x7960 or email him at robert@bigsandycamp.com.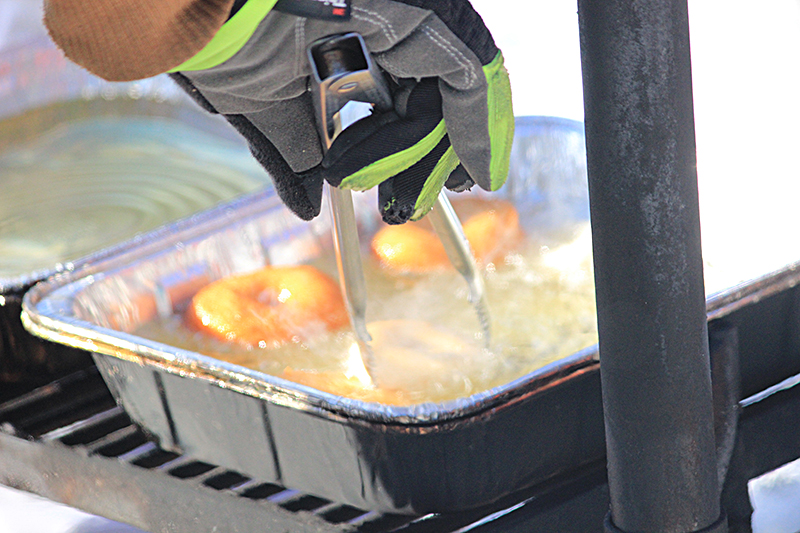 HIDDEN CONTENT
We had an awesome time at our avalanche camps this year. Close to 800 kids came through camp to play broomball, go tubing, and to grow in their faith. The Big Sandy Camp Staff had an awesome time hanging out with all of the youth groups and individual campers that were here. We can't wait until next year. Check us out on Facebook to see hundreds of pictures of what we did at Avalanche this year!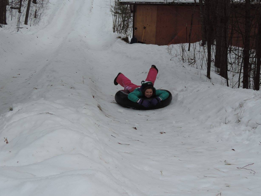 Feel like you missed out? Join us next year for Winter Avalanche!
Junior Avalanche (4-6th Grade) – January 6-8, 2017
Senior High Avalanche (9-12th Grade) – January 20-22, 2017
Junior High Avalanche (6-9th Grade) – January 27-29, 2017
Cost
To register your child for Avalanche separately from a youth group, email our Program Director Robert Snow at
robert@bigsandycamp.com
or call us in the office at 218-426-3389.
Youth Pastors!
We need final gender breakdowns and preferably names of your campers by the deadlines below to hold spots for campers. Spots fill up quickly and we are not able to house more than 300 campers. Please don't get left out in the cold!
THE DEADLINES TO HOLD SPOTS for your youth group are as follows:
Junior Avalanche – December 23, 2016
Senior High Avalanche – January 5, 2017
Junior High Avalanche – January 12, 2017