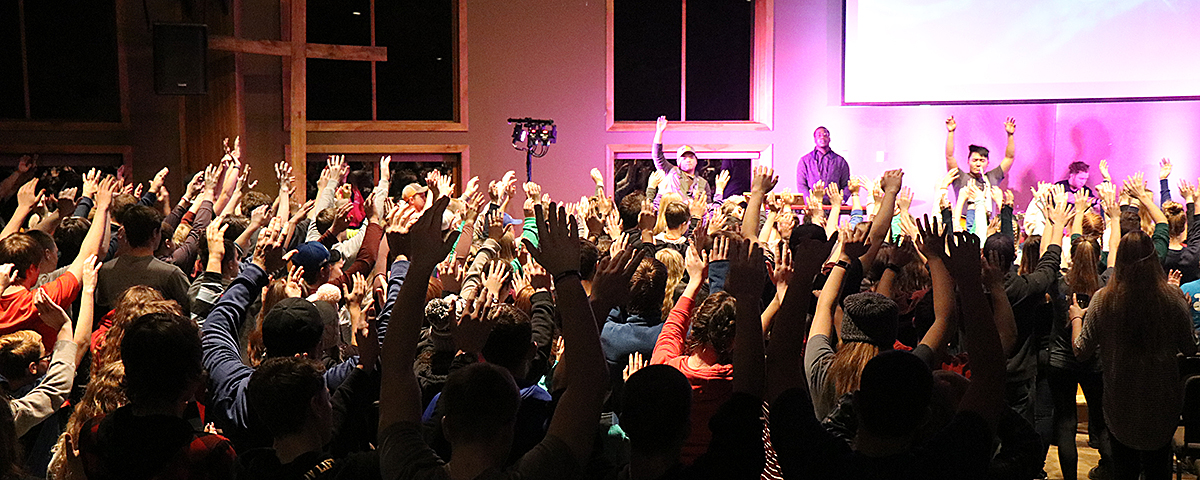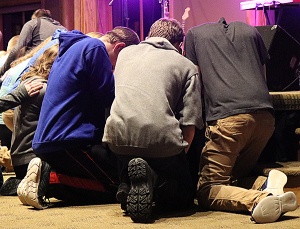 We had an awesome 2018 Avalanche season with our biggest numbers yet! It is so fun to kick off the new year with so many of our churches and youth groups here at camp. Each weekend was a little different from the next, but all of our campers enjoyed playing broomball, eating campfire donuts, having nerf wars and laser tag battles, and more. Make sure to write down the 2019 dates! We'd love for you to join us next year!
2019 Avalanche Dates
Junior Avalanche: January 4-6, 2019
Senior High Avalanche: January 18-20, 2019
Junior High Avalanche: January 25-27, 2019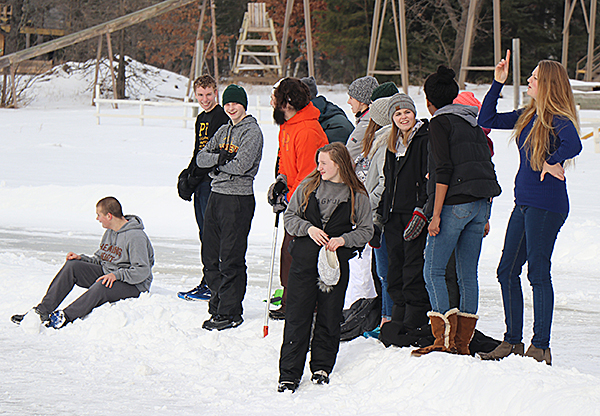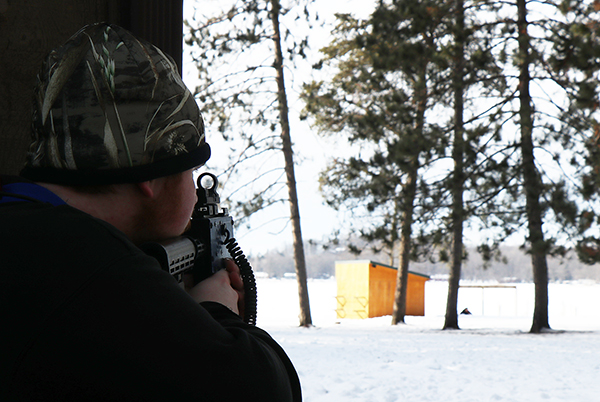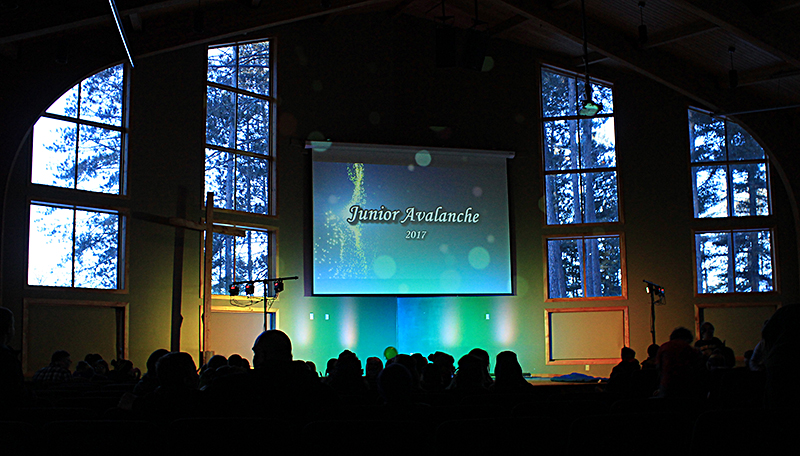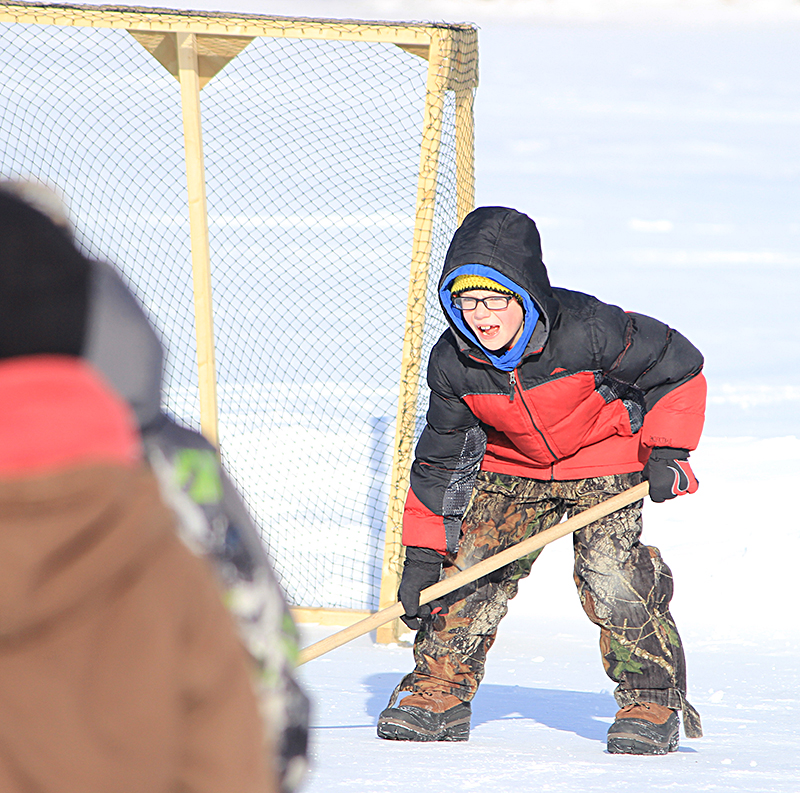 2018 Dates
Junior Avalanche – January 5-7, 2018
Senior High Avalanche – January 19-21, 2018
Junior High Avalanche – January 26-28, 2018
Winter is coming and we are so excited because the closer we get to winter, the closer we get to Avalanche Camp! There's just something about kids running around camp laughing and yelling that brings a huge smile to our staff's faces and makes camp feel alive. Registration for our Avalanche Camps is a little different from summer camp registration. If you have an individual camper coming you can email our Program Director, Robert Snow, at robert@bigsandycamp.com to let him know that your child will be coming, and then download our brochure for the registration form (to be turned in upon arrival at camp). Youth Pastors who are bringing their youth group can download the church registration form (one for each weekend you will be coming), fill it out, and send it back in to camp. We're excited to see you this winter!
Costs
$90 per camper
$40 per leader
If you have any questions about Avalanche Camps at Big Sandy Camp feel free to contact our Program Director, Robert Snow, at 218-426-3389 x7960 or email him at robert@bigsandycamp.com.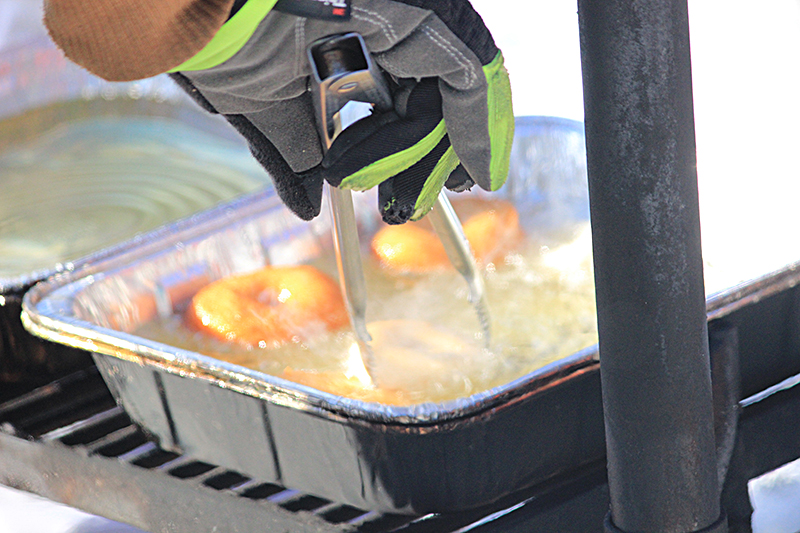 HIDDEN CONTENT
We had an awesome time at our avalanche camps this year. Close to 800 kids came through camp to play broomball, go tubing, and to grow in their faith. The Big Sandy Camp Staff had an awesome time hanging out with all of the youth groups and individual campers that were here. We can't wait until next year. Check us out on Facebook to see hundreds of pictures of what we did at Avalanche this year!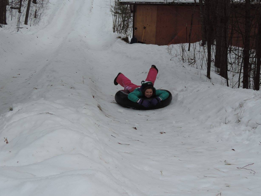 Feel like you missed out? Join us next year for Winter Avalanche!
Junior Avalanche (4-6th Grade) – January 6-8, 2017
Senior High Avalanche (9-12th Grade) – January 20-22, 2017
Junior High Avalanche (6-9th Grade) – January 27-29, 2017
Cost
To register your child for Avalanche separately from a youth group, email our Program Director Robert Snow at
robert@bigsandycamp.com
or call us in the office at 218-426-3389.
Youth Pastors!
We need final gender breakdowns and preferably names of your campers by the deadlines below to hold spots for campers. Spots fill up quickly and we are not able to house more than 300 campers. Please don't get left out in the cold!
THE DEADLINES TO HOLD SPOTS for your youth group are as follows:
Junior Avalanche – December 23, 2016
Senior High Avalanche – January 5, 2017
Junior High Avalanche – January 12, 2017