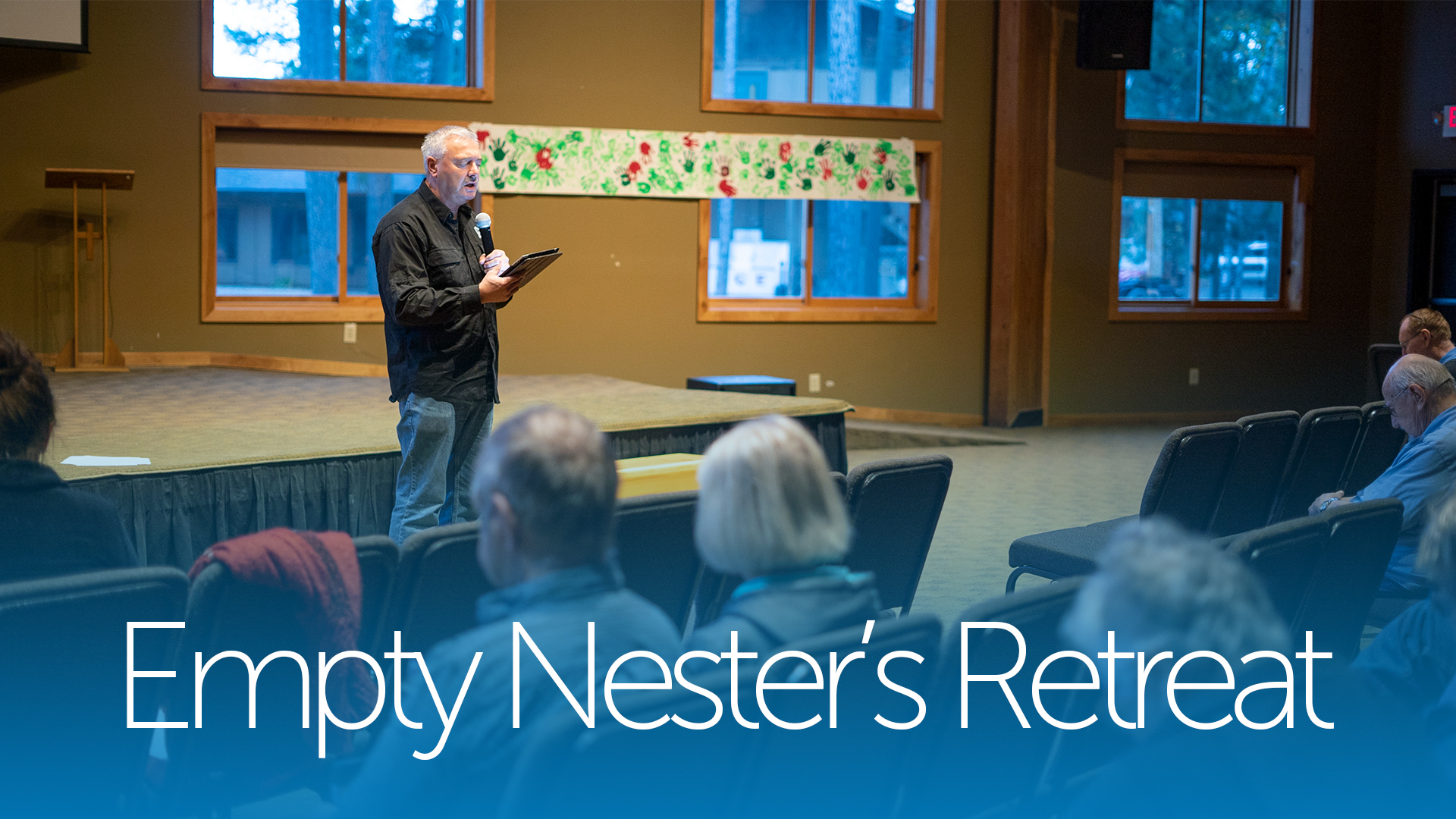 September 11-13, 2020
Come join us this fall for our Empty Nesters Retreat! The Empty Nesters Retreat is a couple days to get away into the north woods of Minnesota to enjoy some time to relax and refresh. It is a great time to connect with friends, have some alone time with God, and to enjoy the beautiful creation with which God has blessed us.
Enjoy our coffee shop, wagon ride, and maybe even a ride on our zipline!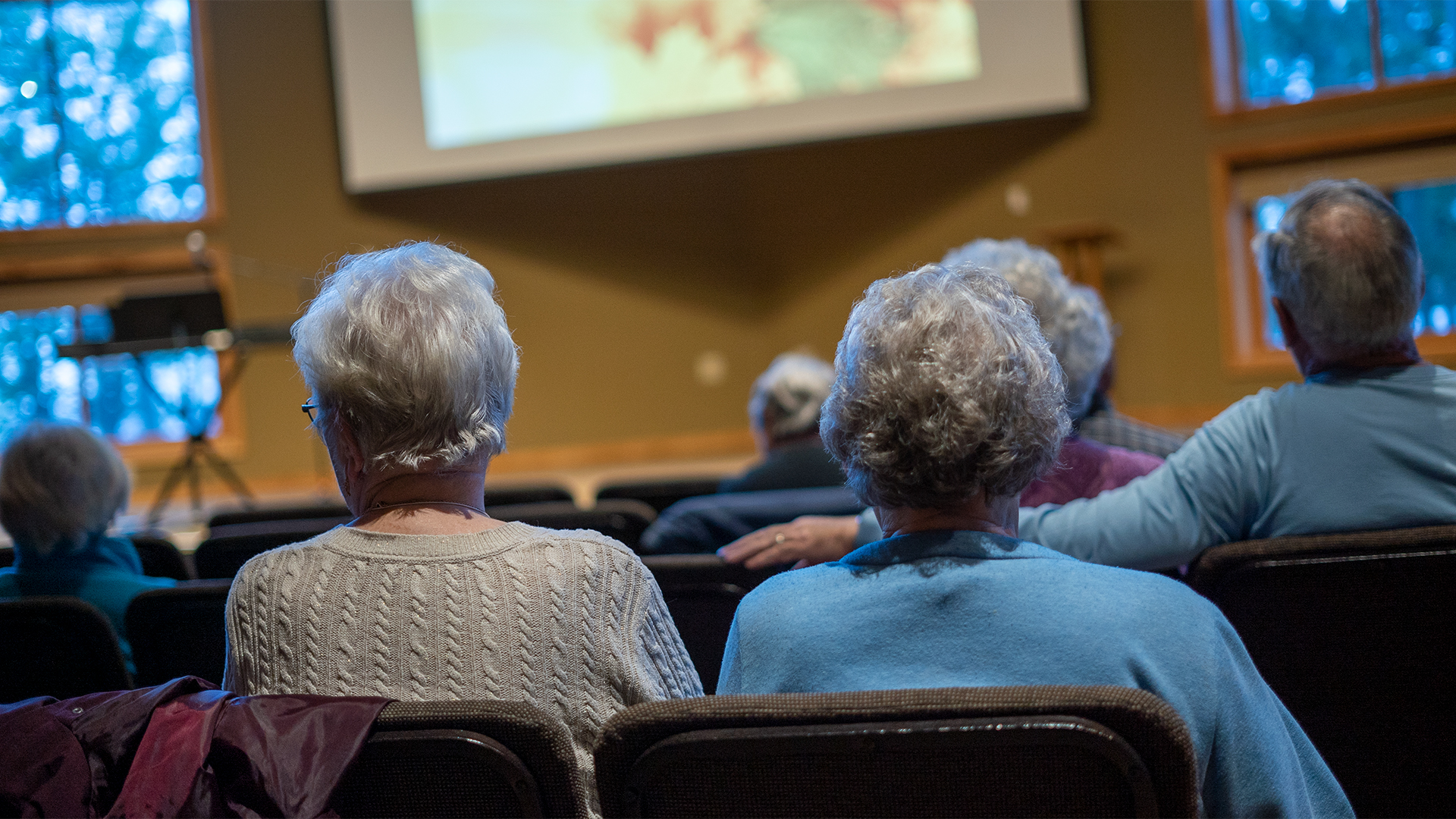 Date: September 11-13, 2020
Cost: $75 per person
Meals: Friday Dinner – Sunday Brunch
Register between 3:00 and 5:00 PM in Loon Lodge