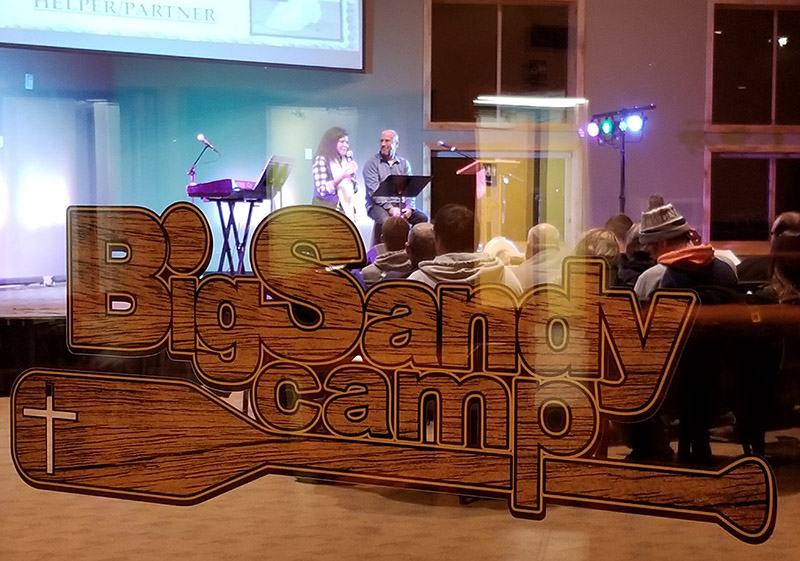 Special thanks to Scott and Lisa Mitchell for doing an awesome job sharing their Marriage Rocks Ministry with us and challenging couples in their marriages. Here are some things people had to say about the 2017 Marriage Retreat:
"We were able to take a lot from the sessions provided and improve on some communication in our relationship. We just really felt God speaking to us through the sessions and activities."
"It was a great reconnection time with my wife. A time to depart from the busyness of life and just enjoy 'us'." 
"Through the sessions we were able to talk through our communication struggles and make a plan moving forward."
"This was our first conference together and it exceeded our expectations."
"For us as a couple this was one of the best years at retreat!"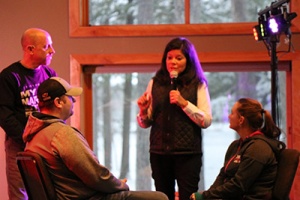 Date: October 25-27, 2019
Guest Speaker: Kenny White, currently serving with the Christian and Missionary Alliance in Wyoming
Cost: $100 per person
Meals: Saturday Breakfast - Sunday Brunch
Register between 5:00 and 7:00 PM in Loon Lodge
2019 Schedule
Friday
5:00-7:00 pm – Registration
7:15 pm – Session 1
8:45 pm – Snack in the dining hall
9:15 pm – get to know you games
10:00 pm – quiet time around camp
Saturday
8:15 am – Breakfast
9:00 am – Session 2
10:45 am – Morning activities; boating, wagon ride, low ropes
12:15 pm – Lunch
1:00-5:00 pm – Free time
1:00 pm – Field activities; bubble soccer, archery
3:00 pm – Zip line
5:30 pm – Banquet dinner
6:45 pm – Special entertainment
8:15 pm – Session 3
10:00 pm – Quiet time around camp
Sunday
8:15 am – Breakfast
9:00 am – Session 4
10:30 am - Departure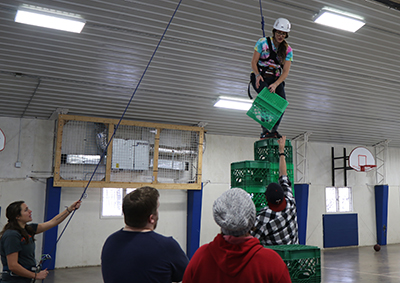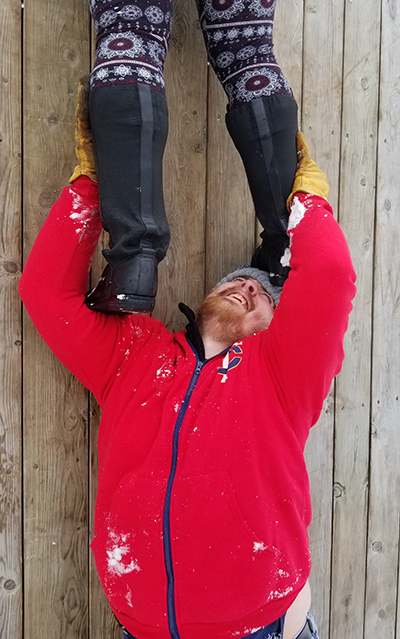 October 27-29, 2017
Cost: $200 per couple
We are so excited to host our annual Marriage Retreat again this October. This is always a great weekend for couples to get away together to spend time just focusing on each other and spending time together. Join us this October for a weekend to relax and have some fun with your spouse. 
Here are what some of our guests had to say about their time here:
 "I had an encounter with God that brought me to a place where I feel such peace."
 "We genuinely grew closer to each other and the Lord."
 "This weekend allows my husband and I to reconnect. It's really nice to have a weekend all to ourselves to focus on our marriage and our relationship with God."
 "God became the center of our marriage again."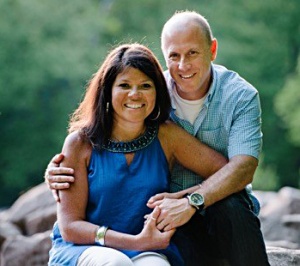 This year we are excited to have Scott and Lisa Mitchell come in to speak and lead us in worship. Here's a little bit about Scott and Lisa:
Pastor Scott Mitchell and his wife Lisa are both graduates of Cairn University (1987 & 1988). Scott and Lisa reside in Fairless Hills, PA and are blessed with three children: Lindsay (25), Ashley (23) and Josiah (20). Scott did his Seminary work at Biblical Seminary in Hatfield and at Bethel Seminary of the East in Dresher, PA.
Scott is the Staff Minister and Planning Counselor for the Givnish Life Celebration Homes and Part-time pastor at the First Baptist Church of Morrisville.
Scott and Lisa also have launched their Marriage Ministry this year and are writing their first book entitled Marriage Rocks. They have had the privilege of leading Marriage Conferences and Seminars in the US as well as overseas. They also do pre-marital and marriage counseling.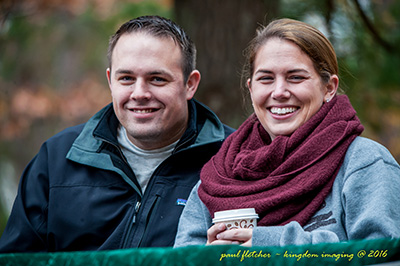 This year we are offering free registration for a pastor and wife to attend our Marriage Retreat when they bring another couple with them at full price.
Registration will be open from 5:00-7:00 PM on Friday night!