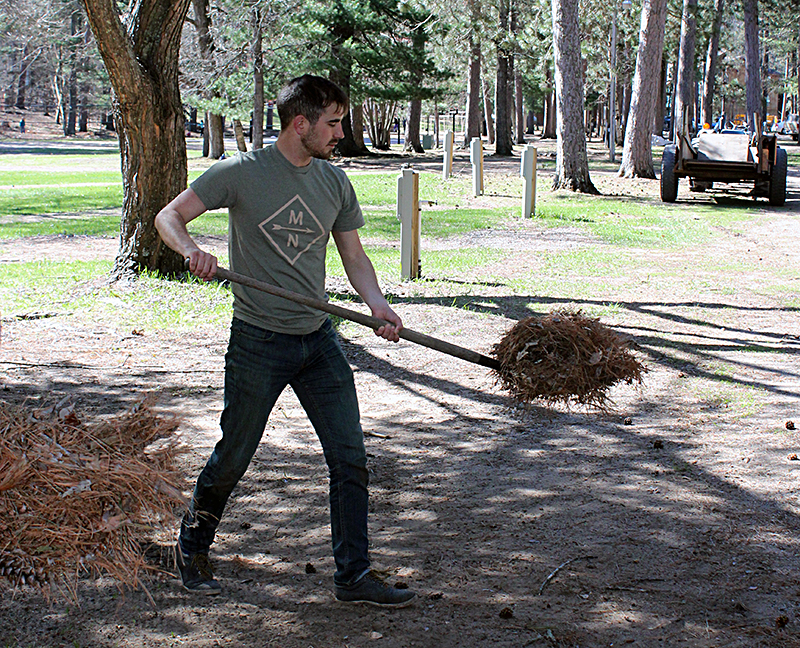 The ministry of Big Sandy Camp takes many hands. Whether you have specific skills or if you can lend a hand around camp we would appreciate your help!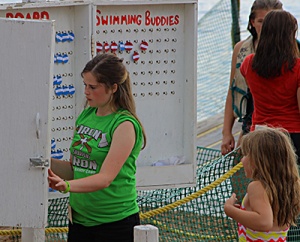 We have many opportunities for you to volunteer here at Big Sandy Camp, and if it were not for the help of many volunteers, we couldn't have the ministry that we do. Some areas that we regularly need volunteers in are:
Dishwashing
Camp Nurse
Maintenance Projects
Waterfront helper
Photography / Videography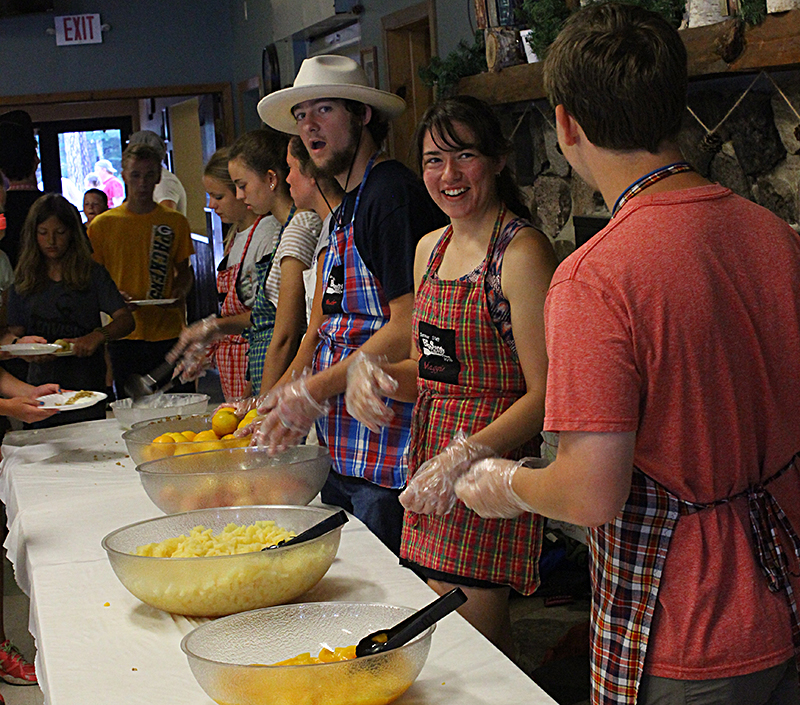 If you'd like to volunteer at camp please contact Rob Snow, our Program Director, for more information and scheduling. You can email Rob at robert@bigsandycamp.com or call him in the office at 218-426-3389.
To volunteer at Big Sandy Camp, please fill out a Volunteer Application Form and send it to:
Big Sandy Camp
c/o Volunteers
52511 185th Place
McGregor, MN 55760
*Volunteers must be at least 14 years old or accompanied by an adult